The Kumano Kodo pilgrimage trail takes you to the Kumano Sanzan, a name referring to three Shinto shrines—Kumano Hongu Taisha, Kumano Hayatama Taisha, and Kumano Nachi Taisha—and one Buddhist temple, Nachisan Seigantoji. This sacred site has received countless visitors since ancient times.
This area is a popular draw for people who come to bathe in its hot springs and enjoy a variety of outdoor activities in the abundant nature.
Major bus stops and places to see
Getting to Kumano Kodo from Takijiri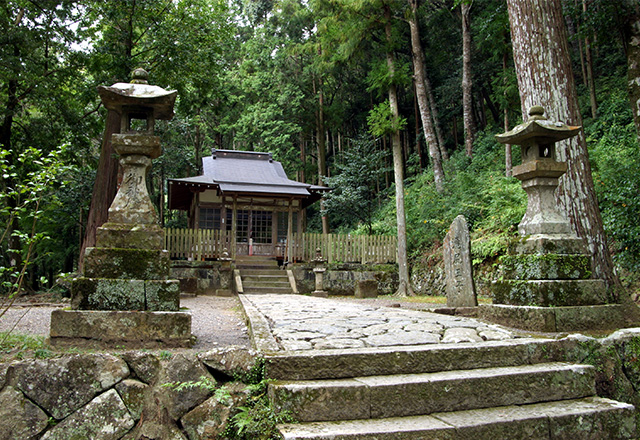 The sacred area of Kumano Sanzan starts at Takijiri-oji Shrine in Tanabe. Take a bus about 40 minutes from Shirahama or Kii-Tanabe to get to the Takijiri bus stop. From here you can begin walking the Kumano Kodo.
Wataze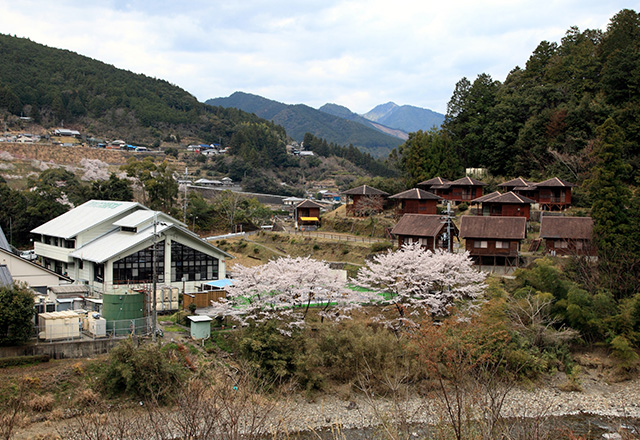 Wataze is a popular spot for fishing or playing in the river. Dotted with hotels and hot springs, it's a great place to take a soothing bath in a resort-like atmosphere.
Kumano Hongu Taisha Shrine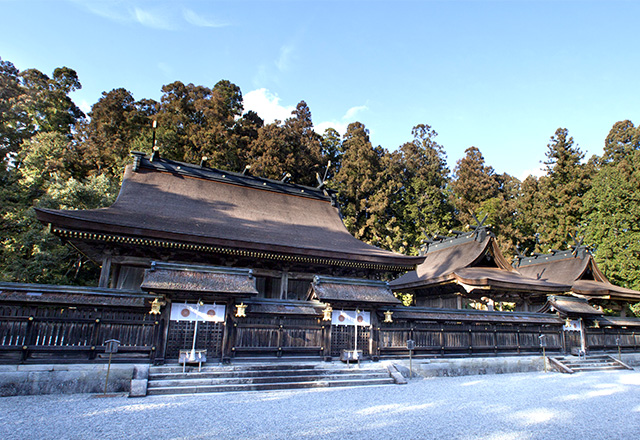 After training your body and mind walking along the Nakahechi route of the Kumano trail, the first shrine you'll come to is Kumano Hongu Taisha. The shrine buildings with their cypress bark roof have been designated an Important Cultural Property of Japan.
Kumano Hayatama Taisha Shrine
This bright vermillion-lacquered shrine is one of the Kumano Sanzan. A popular souvenir is an amulet—said to help you find a marriage partner—made from the seeds of a thousand-year-old Nagi tree on the shrine grounds.
Bus route map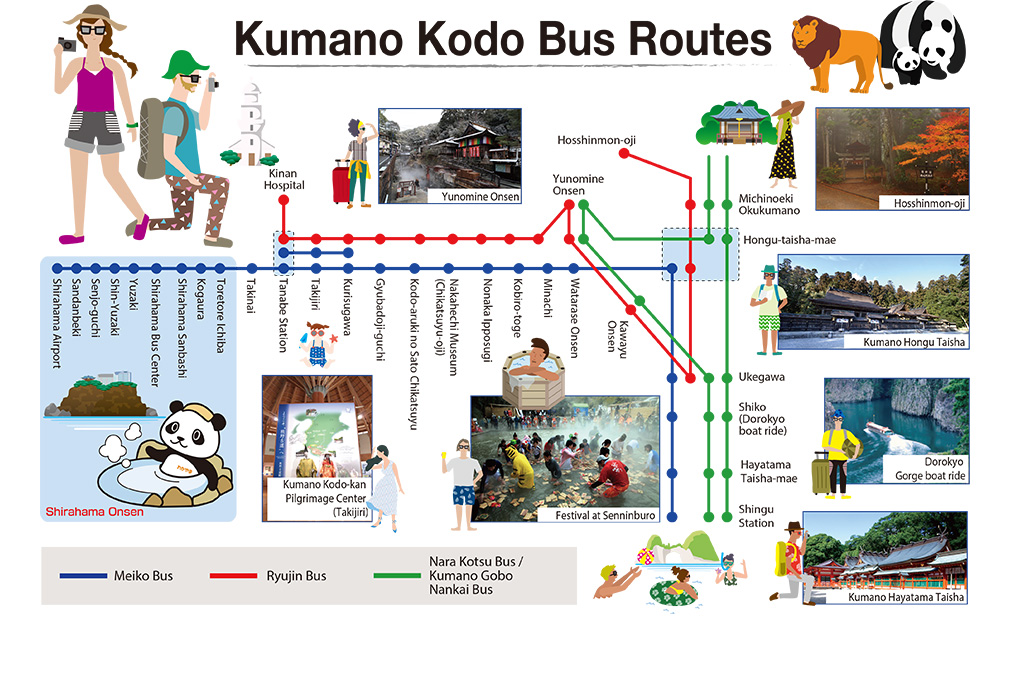 Zoom
Timetables
Choose location and route
Fares
Choose location and route